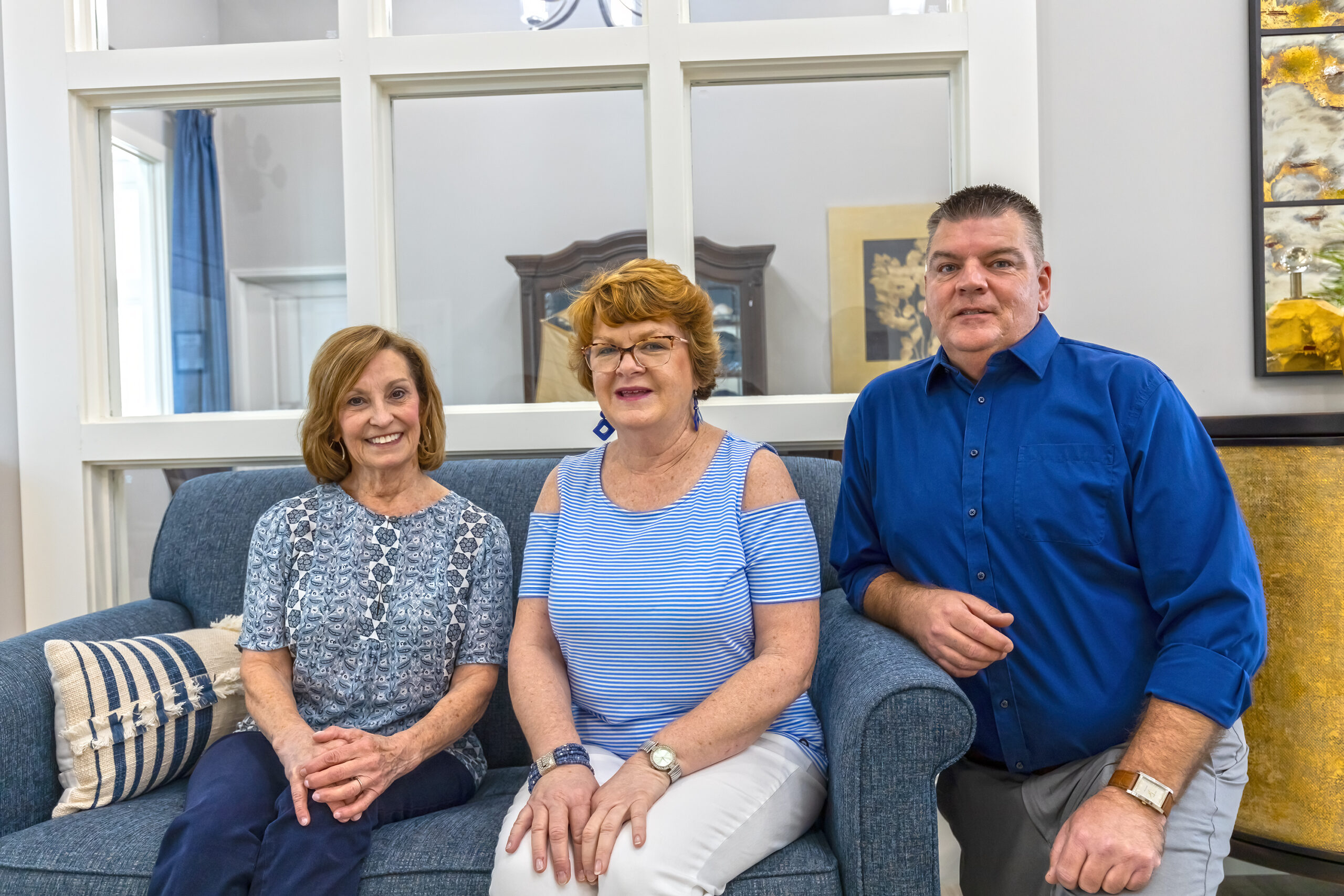 "We are very happy to be a part of the Swansboro community and would like to welcome all of our wonderful residents to their new home," said Frank Henrion, Executive Director. "Our team of dedicated caregivers is excited to bring exceptional senior living to Swansboro."
On May 3, The Landings of Swansboro welcomed its first residents to the brand new assisted living community, at 280 Swansboro Loop Rd, with a spirit of celebration and excitement. The building employs a team of caregivers who work around-the-clock to provide assistance with activities of daily living for its residents, including medication management, dressing, bathing, and other tasks as needed.
The Landings of Swansboro Assisted Living aims to tailor care services to each individual's needs, creating personalized care plans for each resident. The new community features state-of-the-art amenities, including a private spa, beauty salon and barber shop, and movie theater, as well as a complete dining program which provides three meals and snacks daily. Robust activities and social programs are keeping the community's new residents active and engaged, and full calendars of exciting happenings are planned for the coming months.
The Landings of Swansboro has availability to welcome new residents into the brand new assisted living community. The community operates on an all-inclusive pricing model, meaning residents who move in and only need limited assistance will not be charged more should their needs increase down the road. For more information on admissions or joining The Landings of Swansboro family, call (910) 421-0140, or connect with us online.
If you'd like to request a tour of our community, you can do so by clicking here.
You can also visit us on Facebook to stay up to date with our daily activities.