We're dedicated to ensuring seniors live their best life.
At The Landings of Swansboro, our staff is dedicated to providing a safe, warm, and engaging environment where every resident can live a relaxing and fulfilling lifestyle. We tailor health and personal care services to each resident's unique needs. From state-of-the-art amenities, to a team of professional caregivers, The Landings of Swansboro stands out as your next "home sweet home."
Click on any of the below resources to learn more.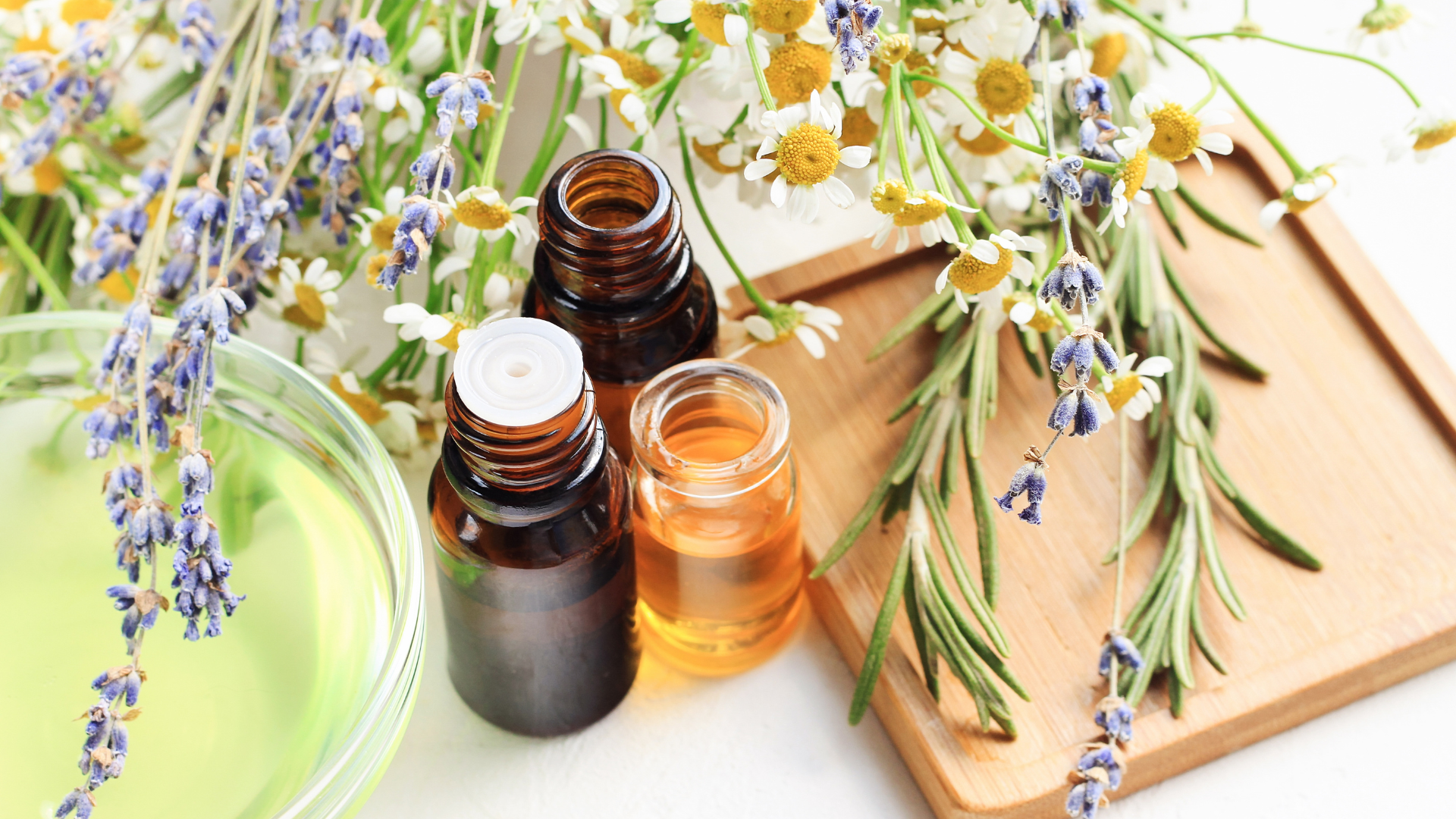 Aromatherapy can be a safe and effective way to improve physical, mental, and emotional health in seniors. By promoting relaxation, reducing pain and inflammation, and boosting the immune system, aromatherapy can help you enjoy a better quality of life.
Read More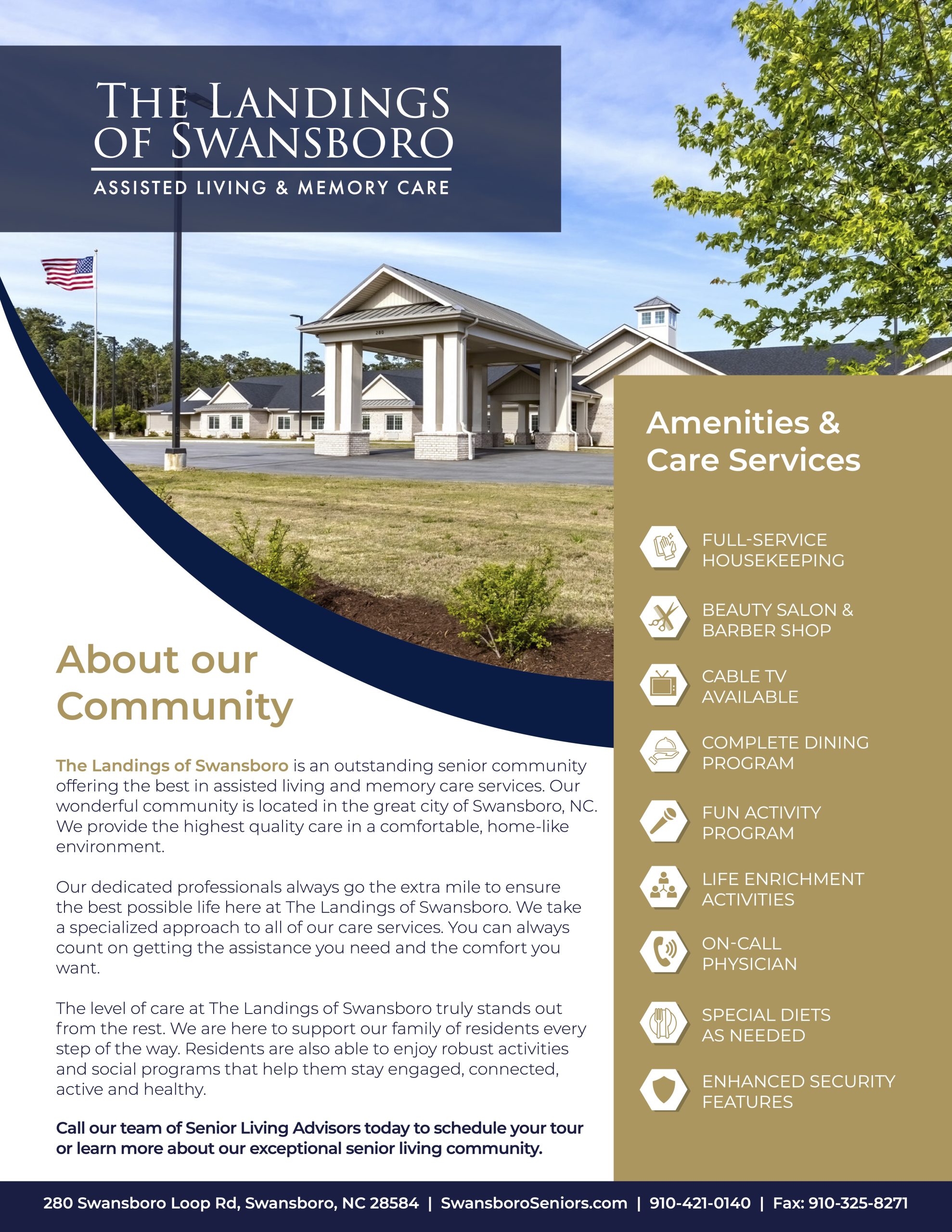 We're so glad you're interested in our community! Please enjoy our PDF, which is full of useful information regarding our community and all the incredible things we offer.